Michael Koetting, LCSW
PRACTICE AREAS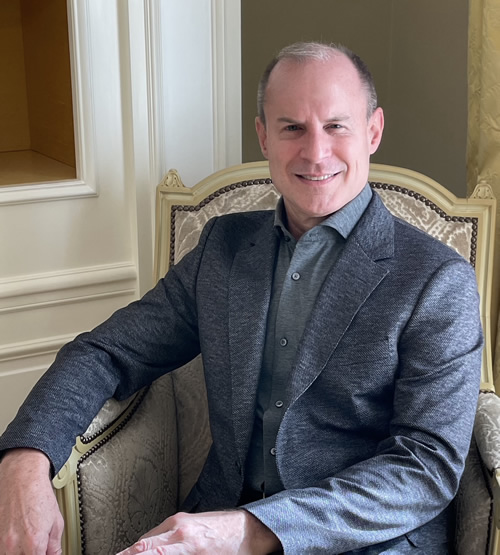 I am Licensed as a Clinical Social Worker (LCSW) in the states of New York (LCSW-R) and Florida (LCSW).
My practice focuses in work with clients who seek help with any of the following:
Gay Men's Issues
Couples Therapy and Relationship Issues (Couples in Crisis)
Performing and Creative Artist Concerns
Depression, Low Confidence, and Self-Esteem Issues
Anxiety and Stress
Loss and Bereavement
Caretakers Caring for Elderly Parents and Relatives
People Living with HIV and AIDS
HIV-Negative Gay Men's Issues
Sexual Problems - Out of Control Sexual Behaviors
Gender Affirming Surgery - WPATH Standards of Care
Drugs and Alcohol
Sexual Abuse Trauma
Other Traumas
• • •
Affiliations
I am an active member of the following professional organizations:
Clinical Social Work Association (CSWA)
National Association of Social Workers (NASW)
- National, New York City, and Florida Chapters

New York State Society for Clinical Social Work (NYSSCSW)

• • •
Education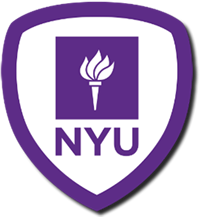 I received my graduate training at New York University School of Social Work and post-graduate training at the Psychoanalytic Psychotherapy Study Center in Manhattan. I have also received post-graduate training and supervision in couples and family therapy and cognitive and behavioral therapeutic techniques. I was awarded a Post-Master's Certificate in "End of Life Care" from New York University School of Social Work and the Soros Open Society Institute.
• • •
Writing & Teaching
In addition to providing psychotherapy with clients, for seven years, I served as Consulting Editor for Social Work, the Journal of the National Association of Social Workers, on the psychological issues pertaining to Gay, Lesbian, Bisexual, and Transgender Communities, Couples in Crisis, HIV and AIDS, End of Life Care, Loss and Bereavement, and Chronic and Terminal Medical Illnesses. I have also taught continuing education workshops and provided supervision to mental health professionals on the psychological treatment of gay men's issues, the psychological and palliative/spiritual aspects of pain management and chronic illnesses, and geriatric care issues. (Click here for a list of my writings and presentations).
Psychotherapy Approach:
Because psychotherapy focuses on growth, I utilize an affirmative therapy approach that is based on each person's unique mental health needs. By pulling from a framework of dynamic, analytic, cognitive/behavioral, and trauma informed models, I develop an individualized psychotherapy process for each person. Depending on the nature of one's issues, psychotherapy can be short term or longer term. (Click here for more information on the psychotherapy process and fees)

• • •
CONTACT INFORMATION
Please call me at 212-741-2606 with any questions and to schedule a consultation.