Some Frequently Asked
Questions
HOW DOES PYSCOTHERAPY WORK?
When we discover behaviors in our lives that are no longer working . . . when we find that our work, family, and friendships are unsatisfying . . . when our love relationships are not working out the way we would like . . . we look for ways to change. Psychotherapy is a process that focuses on growth and change. Talking about our issues and accessing and understanding our feelings makes it possible to become more aware of the source of our problems. This awareness allows us to make the most out of the options we have in our lives. The psychotherapy process is about finding ways to deal more effectively with feelings, behaviors, relationships, and life's issues.
• • •
WHAT KIND OF PSYCHOTHERAPY IS RIGHT FOR ME?
All psychotherapy helps you to grow emotionally. My approach to psychotherapy is to work with you in an active and affirming way that fosters a sense of safety and trust. I practice psychodynamic psychotherapy, a type of therapy that focuses on understanding the underlying causes of psychological and emotional issues. I combine this with cognitive and behavioral strategies, active problem solving that addresses the thoughts and behaviors that are no longer working for you. I find that by using these approaches, I can effectively help you to solve troublesome situations in the present, while at the same time reaching for the root of your issues for long lasting changes. It is important to remember that psychotherapy has both benefits and risks. Risks sometimes include experiencing uncomfortable feelings such as sadness, guilt, anxiety, anger, frustration, loneliness, and helplessness. The psychotherapy process can require discussing unpleasant aspects of your life. Psychotherapy has also been shown to have significant benefits for those who undertake it. Therapy can lead to reduction in feelings of distress, better relationships, and resolutions to problems. There are no guarantees about what will happen with you.
• • •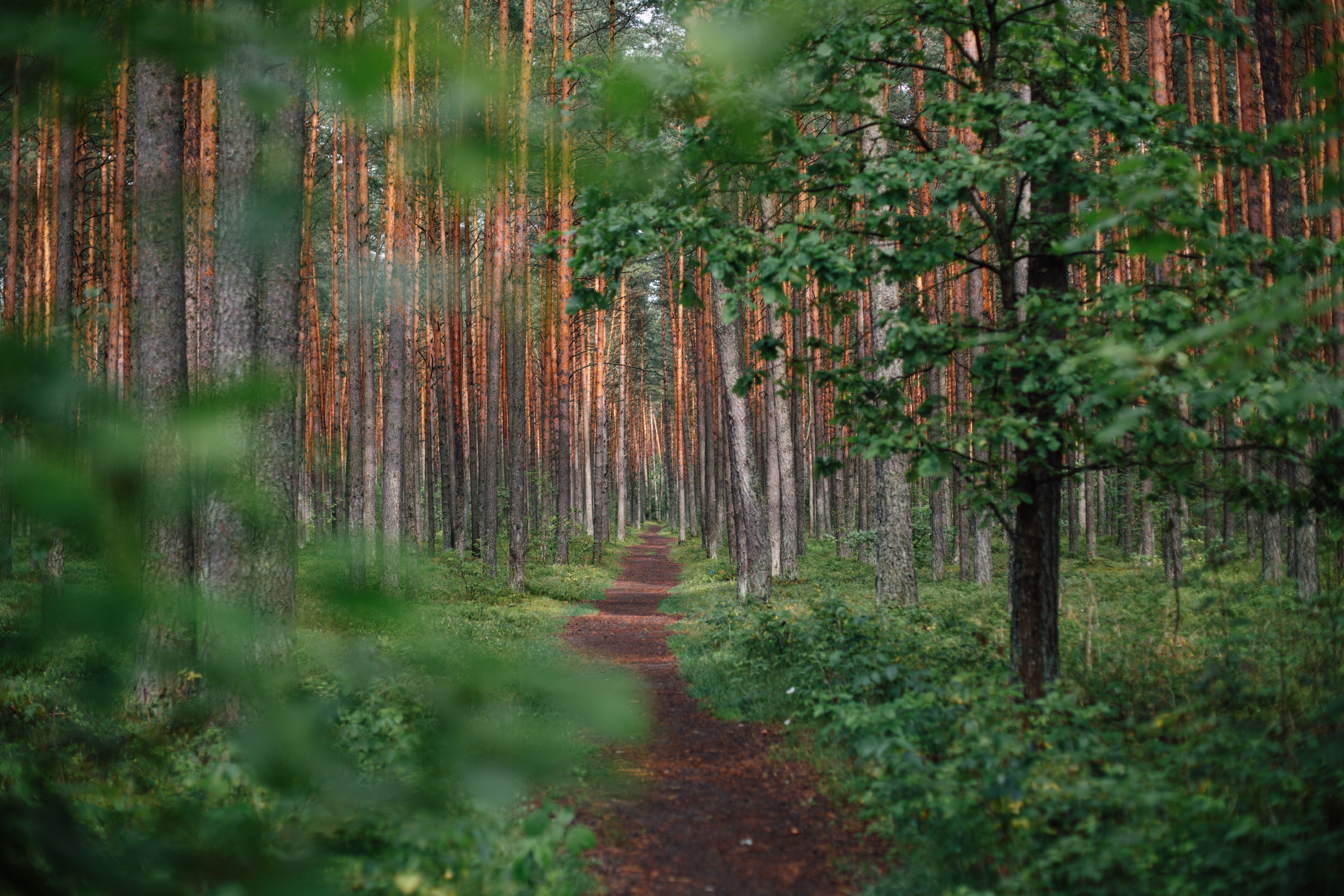 • • •
HOW LONG WILL I BE IN PSYCHOTHERAPY?
Because each of us is unique, there is no single answer to this question. The length of psychotherapy depends on factors such as: the types of issues you are working on, how long you have been struggling with your problems, the complexity of your situation, as well as your desire to look more closely at your feelings, thoughts, and behaviors.
• • •
HOW MUCH WILL PSYCHOTHERAPY COST??
The cost of therapy is always an important consideration. My fees are within a reasonable range. And if your insurance plan covers psychotherapy, I am eligible and certified through New York State to receive reimbursement for the therapy that I provide to you.
In addition, I am an in-network provider on with following health plans: Aetna, Beacon Health Options, Blue Cross Blue Shield, ComPsych, Medicare, MetroPlus, and UnitedHealthCare. My services can also be reimbursed if you have an out-of-network plan.
I would be happy to discuss fees, insurance matters, and any other questions you may have during our initial phone consultation.
• • •
ARE YOU ON-CALL 24 HOURS DAILY?
Yes, I am on-call 24 hours a day for emergencies.
If you need to communicate with me about an urgent matter ONLY, after leaving me a detailed voicemail message at (212) 741-2606, you may also follow the directions on the voicemail to contact me at the emergency number listed. If for any reason, I am unavailable for an extended time, I will provide you with the name of a trusted colleague whom you may contact if necessary. If you are dealing with any life threatening or other type of medical or mental health emergency, you should immediately call 911 or go to the nearest emergency room.
• • •
CONTACT INFORMATION
Please call me at 212-741-2606 with any questions and to schedule a consultation.
PLEASE NOTE: If you contact me by email, please be aware of several issues. Although I take measures to limit security breaches, please be aware that email communication is generally not secure and could fall into the wrong hands and compromise your confidentiality. Therefore, I recommend that you limit emails sent to brief and non-clinical matters, such as setting an appointment. The other concern is that email is generally a slower and, at times, less reliable method of communication than the telephone. If your communication has any time urgency, it is suggested that you make a telephone call to me and leave a voicemail message in addition to any email.